Primary resources are a crucial part of what we do at the Arizona Historical Society.  We want to share them with Arizona teachers, students, and educators.  We invite you to use these resources to bring Arizona history to life.  Our resources range from historic photographs, diaries, maps, images of objects, and much more!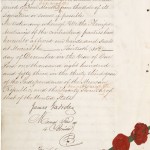 Gasden Purchase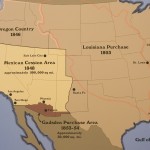 Map of Gasden Purchase
Courtesy of the Arizona Historical Society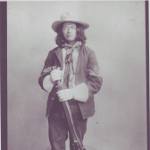 Mickey Free in suit with gun
AHS#62114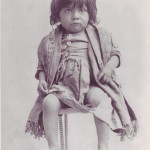 Apache May
AHS#41405
For more information on Apache May or to request the Apache May trunk click here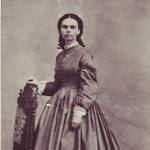 Olive Oatman with tatto.
While the Oatman family was traveling to California from Arizona they were attacked by a tribe of Yavapai. Olive Oatman (Pictured) was one of 3 who were not killed. She was captured, tattooed and enslaved.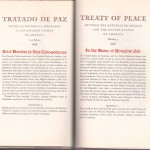 Treaty of Guadalupe Hidalgo
The Treaty of Guadalupe Hidalgo (1848) vaguely defined the U.S.-Mexico boundary. President Franklin Pierce wanted to secure the U.S. possession of the Mesilla Valley along the Rio Grande as the most practicable route for a southern railroad to the Pacific.