AHM Sonoran Wreath Festival
October 24, 2017
|
Recurring Event
(See all)
Monday through Friday from October 24th through November 17th
Event Navigation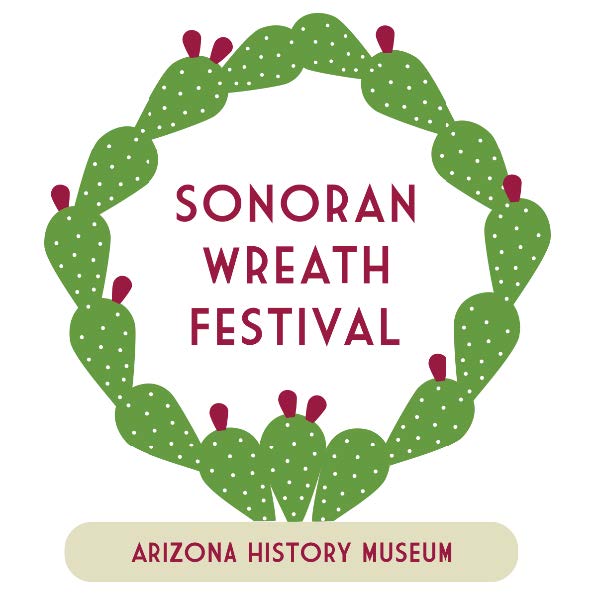 The Arizona History Museum would like to invite you to view custom wreaths donated by local businesses and community members on display from October 24th through November 17th. All wreaths will be on display during museum business hours and is included in museum admission. 
The Arizona History Museum is open Monday-Thursday 9:00am-4:00pm, Friday 9:00am-8:00pm, and Saturday 11:00am-4:00pm. The museum will be closed on November 10th in observance of Veterans Day. 
Also, join us on November 17th for a special auction party where designers and guests will gather to enjoy warm cider and wine, bid on wreaths, and enjoy the museum exhibits. 
All proceeds from the wreath sales will be used to support museum collections and projects. Our goal is to promote community engagement and awareness of the Arizona History Museum.
For questions, contact Sarah Tunnell at sukie65@cox.net or (602)740-7602.