240 S. Madison Avenue
Yuma, AZ 85364
Phone: (928) 782-1841
Email: AHSYuma@azhs.gov
Museum Hours:
Tuesday – Saturday,  10:00 a.m. – 4:00 p.m.
Closed Sundays, Mondays, and all State Holidays.
Museum Admission:
Ages 12 to 59: $5.00
Ages 60 and older: $4.00
Ages 11 and younger: Free with adult
Veterans: Free
Arizona Historical Society members: Free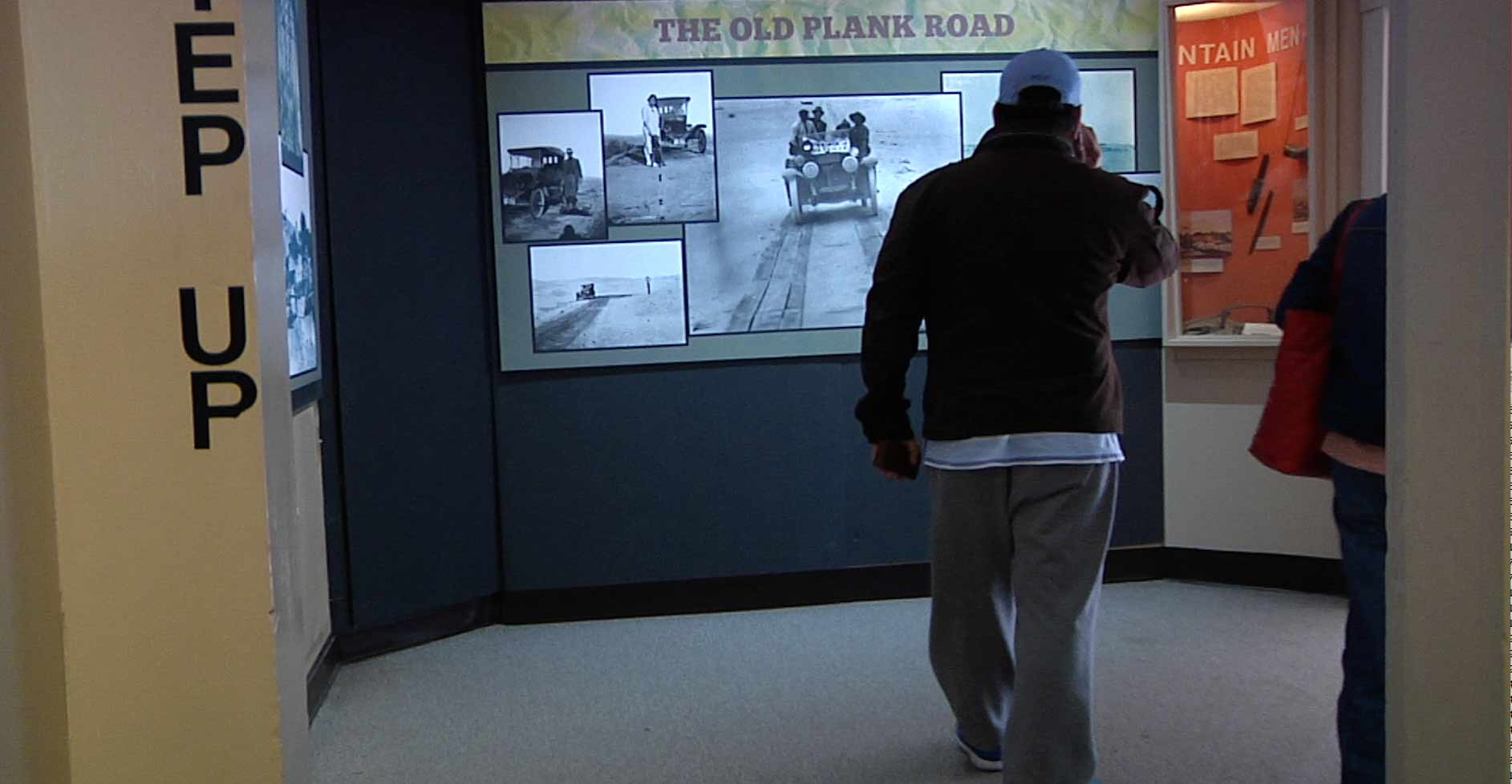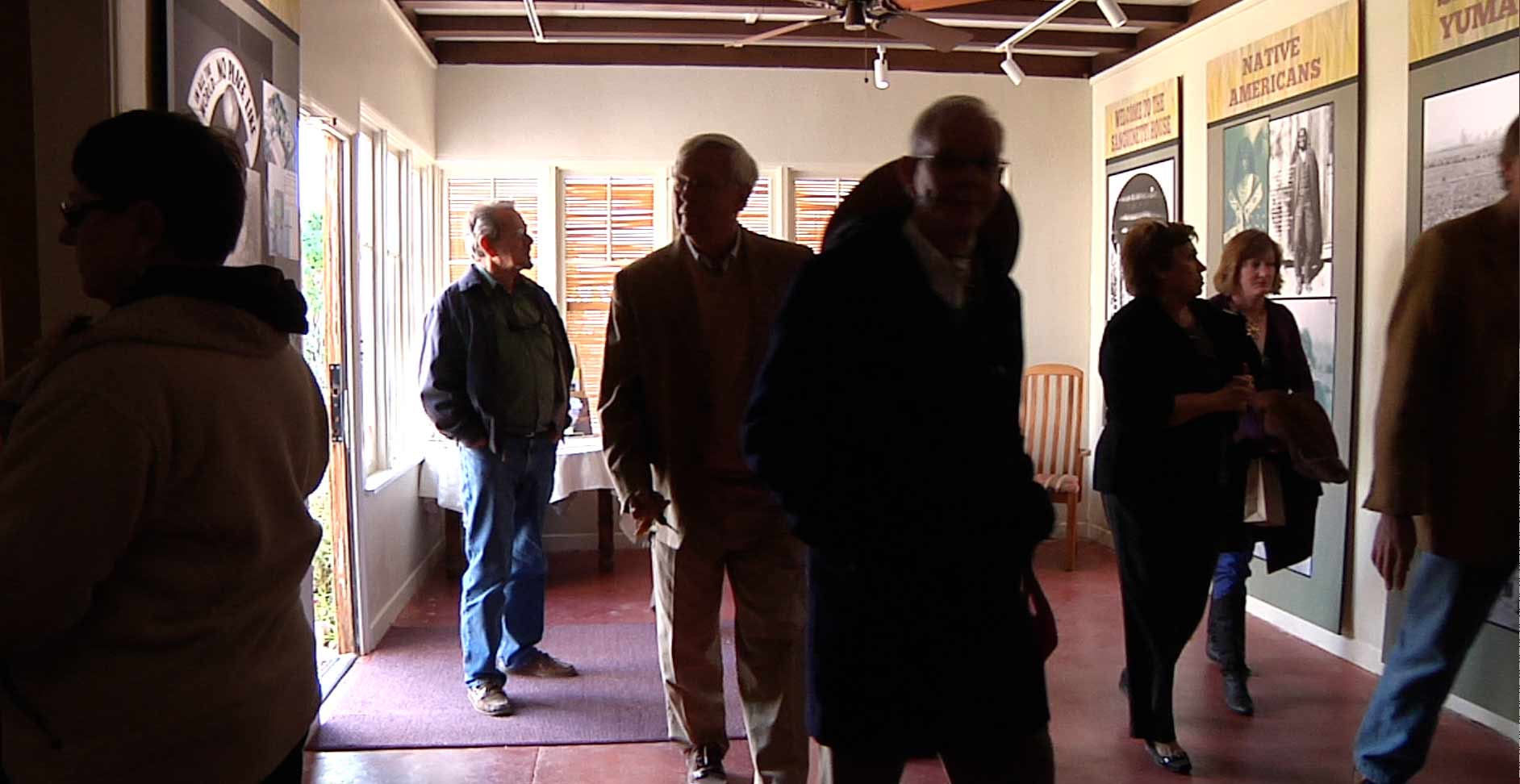 The Sanguinetti House includes:
The Sanguinetti House Museum, which is in an 1870's adobe building and focuses on the history of the Lower Colorado River from the 1540's to the present.
The Sanguinetti House period rooms feature historical images of Yuma and the people who have made the community at the Colorado River Crossing what it is today.
A video presentation of Yuma "then and now" plays in the Sanguinetti House's transportation exhibit room.
On display November 12, 2014 – May 3, 2014 — Above and Beyond: Arizona and the Medal of Honor
Special Message for Yuma Researchers:
The AHS Rio Colorado Division Archives is now located at the Heritage Branch of the Yuma County Library District and has a dedicated librarian to support Yuma researchers. For additional information, click here.
Rio Colorado Division Archives
Heritage Library
350 3rd Avenue, Yuma, Arizona  85364
Hours: Thursdays, 2:00 p.m. – 7:00 p.m.
Fridays and Saturdays, 10:00 a.m. – 5:00 p.m.
Phone: 928-314-2463
Email: YumaReference@azhs.gov