240 S. Madison Avenue
Yuma, AZ 85364
Phone: (928) 782-1841
Email: AHSYuma@azhs.gov
PLEASE NOTE: Beginning July 27, 2014 the Sanguinetti House Museum will be closed while undergoing major improvements. The museum will reopen in November, 2014.
To view press release, click here.
To view article in Yuma Sun about the improvements, click here.
To view article in Yuma Sun about new Sanguinetti House Museum director Yanna Kruse, click here.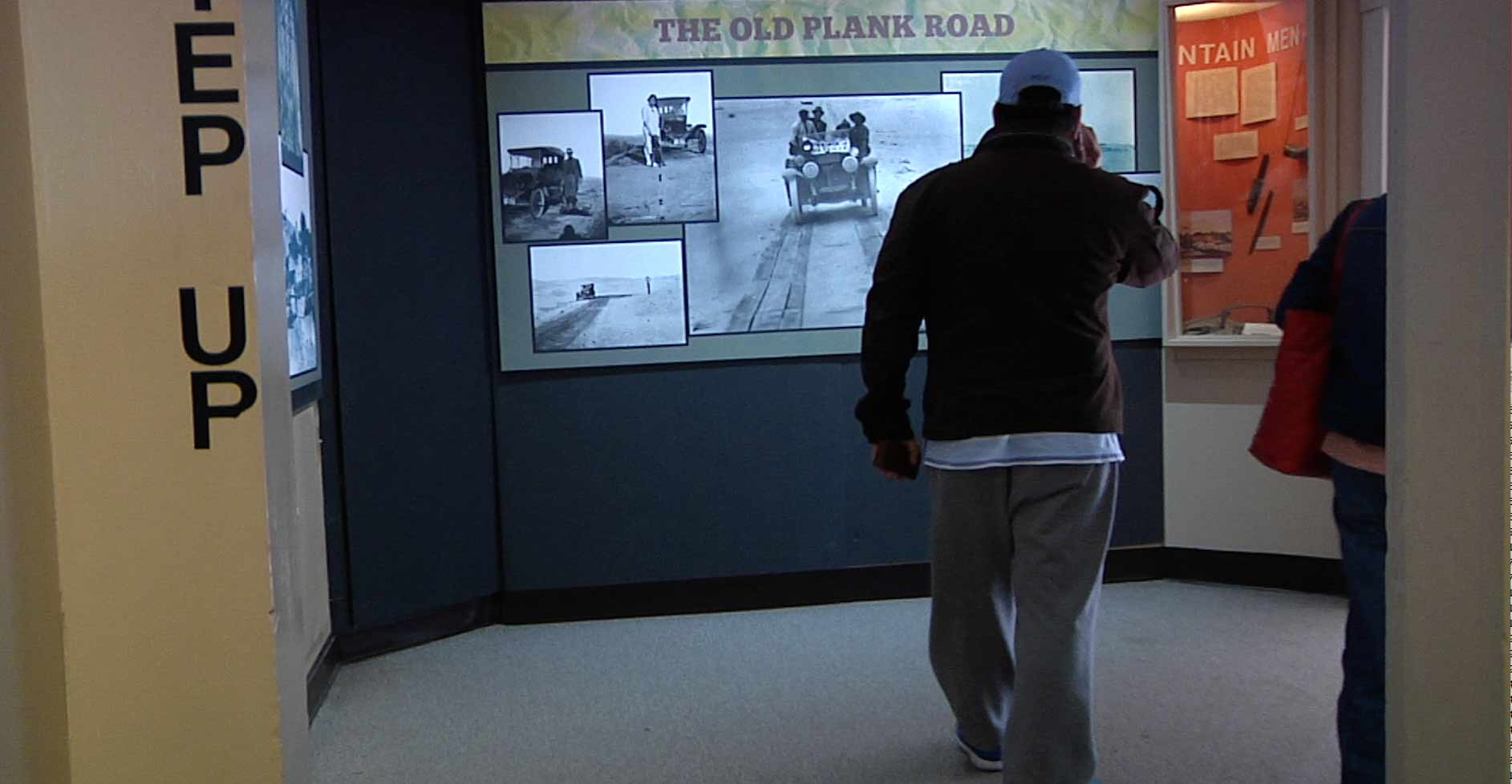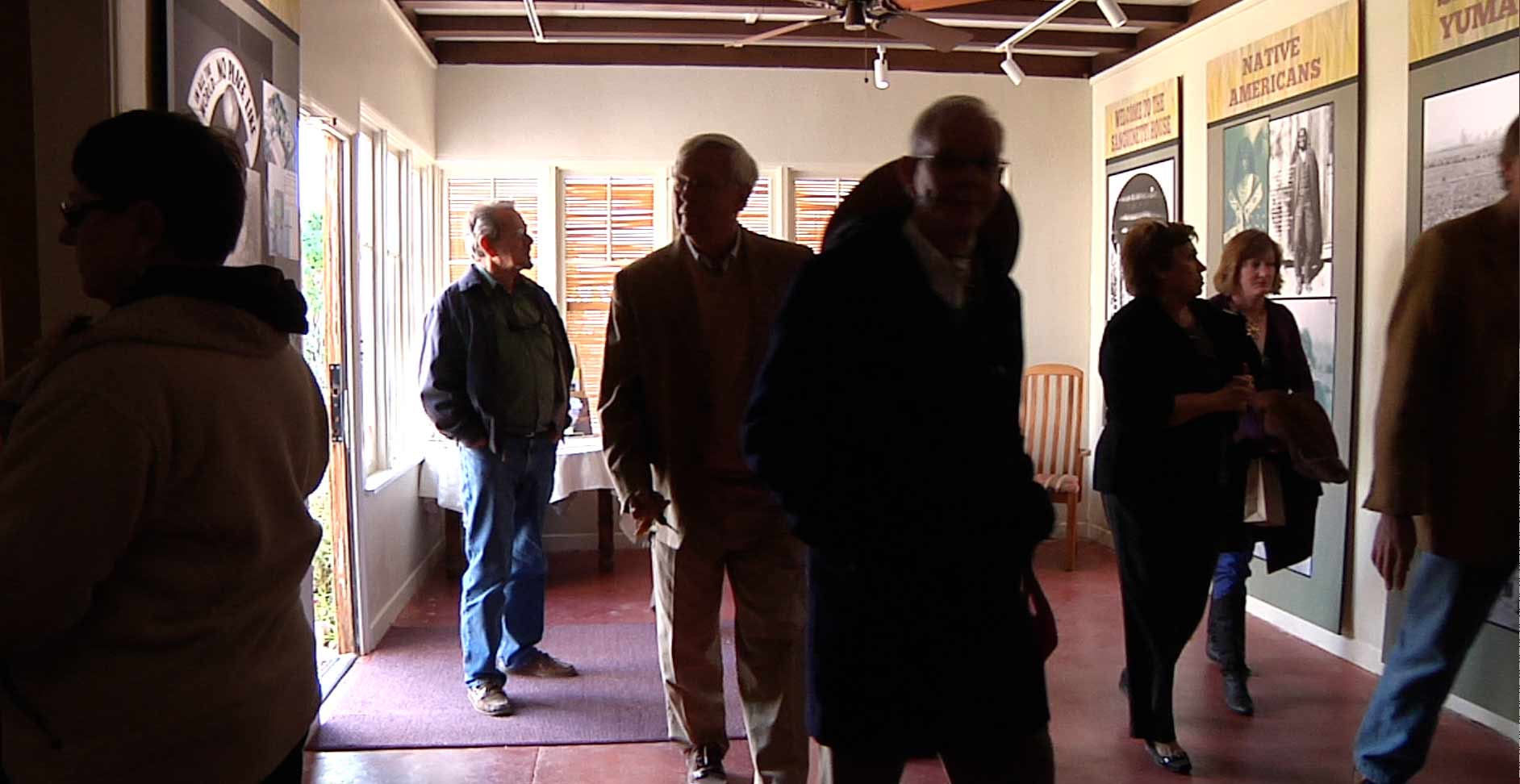 The Sanguinetti House includes:
The Sanguinetti House Museum, which is in an 1870′s adobe building and focuses on the history of the Lower Colorado River from the 1540′s to the present.
The Sanguinetti House period rooms feature historical images of Yuma and the people who have made the community at the Colorado River Crossing what it is today.
A Centennial exhibit, which includes a photograph of President William Howard Taft signing the Arizona Statehood Bill, along with images depicting Yuma's twentieth-century transition in business, law enforcement, agriculture, and mining.
A video presentation of Yuma "then and now" plays in the Sanguinetti House's transportation exhibit room.
Special Message for Yuma Researchers:
The AHS Rio Colorado Division Archives is now located at the Heritage Branch of the Yuma County Library District and has a dedicated librarian to support Yuma researchers. For additional information, click here.
Rio Colorado Division Archives
Heritage Library
350 3rd Avenue, Yuma, Arizona  85364
Hours: Thursdays, 2:00 p.m. – 7:00 p.m.
Fridays and Saturdays, 10:00 a.m. – 5:00 p.m.
Phone: 928-314-2463
Email: YumaReference@azhs.gov