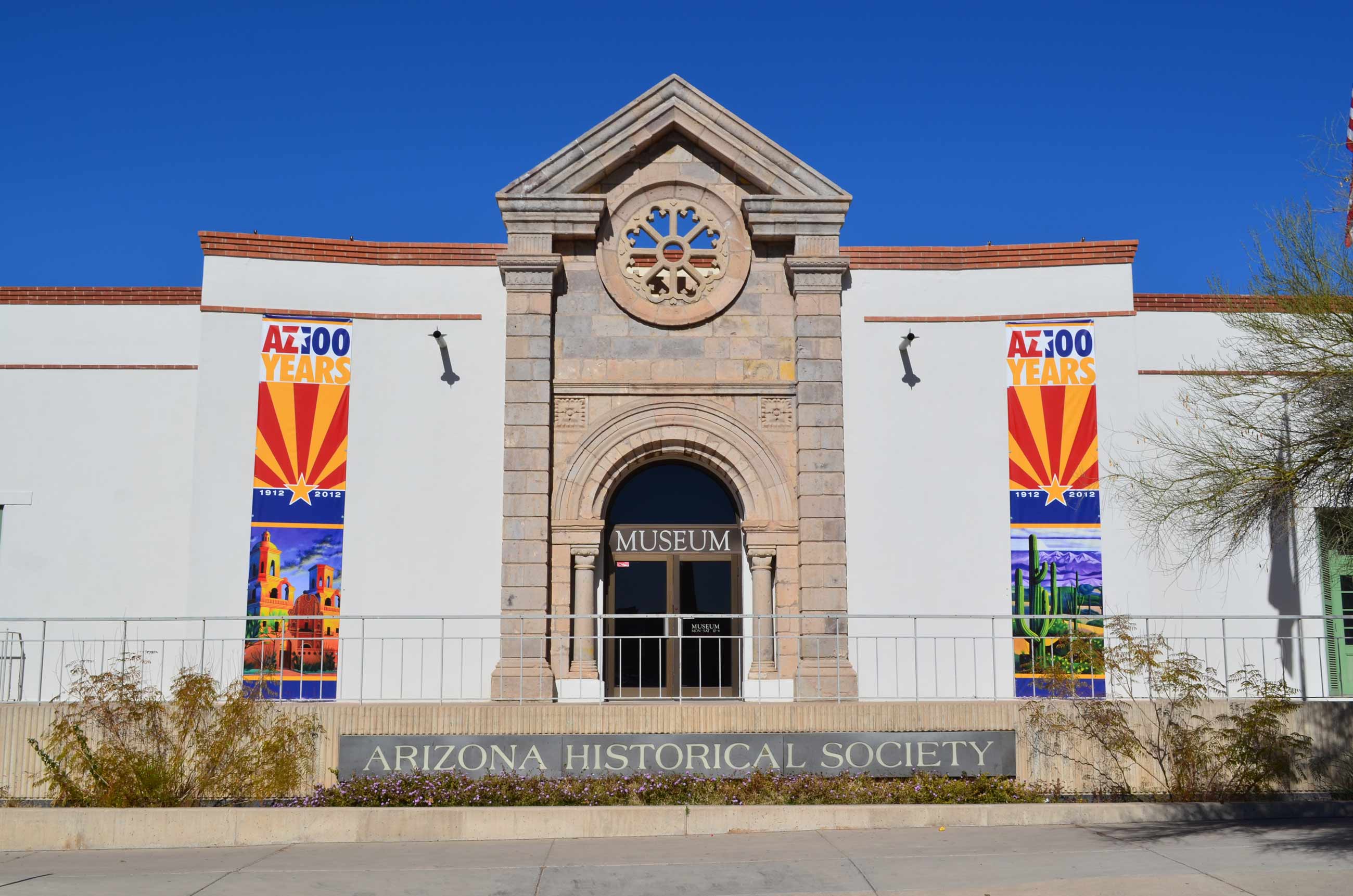 949 E. 2nd Street, Tucson, AZ 85719
(520) 628-5774

Email: AHSTucson@azhs.gov
Museum Hours:
Mon. – Sat. 10 a.m. – 4 p.m.
Research Library hours:
Mon. – Fri. 9 a.m. – 4 p.m.
The Museum and the Research Library are closed for State Holidays.
Museum Admission:
Adult student $5

Ages 7-17 $4
Ages 6 and younger free with family

AHS Members and Veterans are free
Two-for-one admission the first Tuesday of each month
There is no admission fee for the Research Library.
Parking is one block west of the museum in the Arizona Historical Society garage at the northeast corner of E. 2nd Street and N. Euclid Avenue.
Use the E. 2nd Street entrance to the parking garage. Parking is free for museum visitors (validated in the museum).


To see some of the features at the Arizona History Museum click here
Current Exhibits include:
– The Silverbell Artifacts
– Geronimo Exhibit
–Coming Soon: Arizona Historical Society 150 Exhibit
The Arizona History Museum's focus is southern Arizona history from Spanish colonial through territorial eras. Exhibit topics include mining and transportation. The Arizona's Treasures exhibit features Geronimo's rifle, 18th-century Spanish silver artifacts, and hands-on exhibits for children.
School Tours
Students $4; teachers & chaperones (1 per 5 students) free; $2 per additional chaperone. School purchase orders acceptable. To schedule a school tour, contact Mary Ann Ruelas in our Education department (520-628-5774; maruelas@azhs.gov).
Arizona Mercantile
The museum store is an excellent source for unique books and gifts relating to the history and culture of Southern Arizona. The store features rare, out of print, and used historically and locally themed books, handcrafted items made by local artists, Mata Ortiz pottery, and Native American crafts.
For more information click here
______________________________________________________________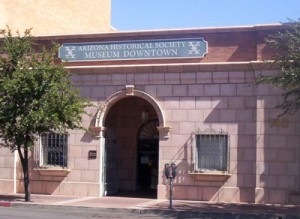 Downtown History Museum
Tucson
140 N. Stone Avenue
in the Wells Fargo Bank building
Tucson, AZ
Phone: (520) 770-1473
Email: cparraga@azhs.gov
Hours: Thursday – Saturday 10 a.m. – 4 p.m.
Closed Sundays, Mondays, Tuesdays, Wednesdays and State Holidays.
 Note: The Museum will be close November 22, 2014
Parking: You may park in the Wells Fargo Garage located 1 block East of Stone off Alameda.
General Admission: Generous donations welcome
The AHS Downtown Museum exhibits depict early Tucson businesses and homes, including drugstores, police and fire departments, and the Romero barbershop.
Current Exhibits
______________________________________________________________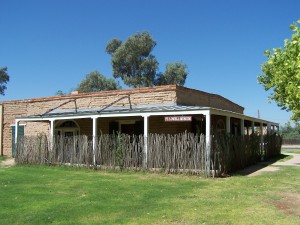 Fort Lowell Museum
Tucson
2900 N. Craycroft Road
Tucson, AZ
Phone: (520) 885-3832
Email: dhockett@azhs.gov
Hours: Thursday – Saturday 10 a.m. – 4 p.m.
PLEASE NOTE THIS MUSEUM WILL BE CLOSED ON OCTOBER 17, 2014
General Admission: Generous donations welcome
The Fort Lowell Museum is located in the reconstructed Commanding Officer's quarters of Old Fort Lowell, originally established in 1873.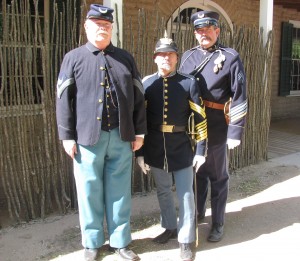 The museum features exhibits about military life on the Arizona frontier.
______________________________________________________________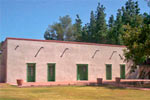 Sosa-Carrillo-Frémont House 
Tucson
151 S. Granada Avenue
Tucson, AZ
Currently Open by Appointment Only.
For information call (520) 617-1142 or email egonzales@azhs.gov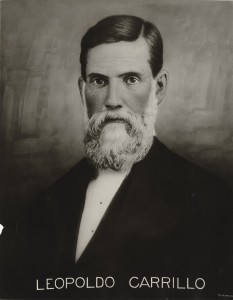 The historic adobe Sosa-Carrillo-Frémont House was built in the 1870s. Donations are being accepted now towards re-opening for FALL 2014!